5 Tips for Moving House in the Autumn

The good news for those moving in Autumn is that you will be well established in your new home in time for Christmas and New Year – the calendar event that many a family get together revolves around. Moving in Autumn can provide opportunities and challenges, so here are a few things to think about.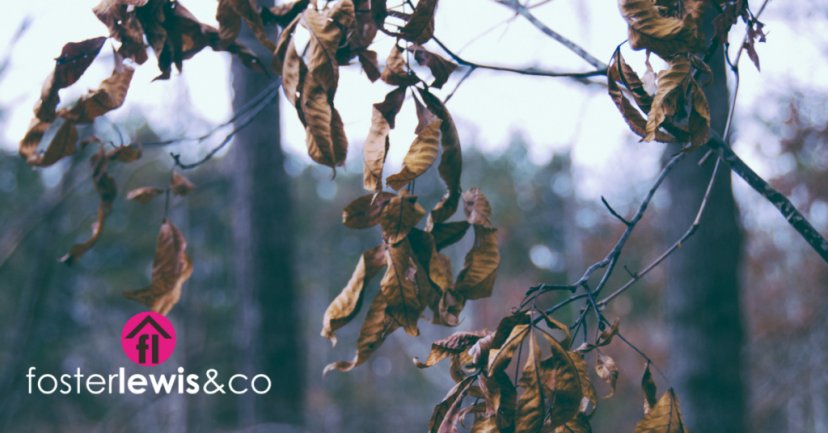 Removal charges
Fewer people move in Autumn, so there's an opportunity to negotiate removal company rates as they aren't as busy. Don't be afraid to barter a bit, you're in a strong position to shop around as you'll have more choice with more companies available.
Preparation
Gather some wet weather gear (e.g. cagoules, wellies, hats/baseball caps) ready for the rain, and make up a couple of flasks of tea/coffee to keep everyone warm until you can get your kettle going.
Fewer daylight hours
Once the clocks go back at the end of October, there's less daylight to work with. This could restrict the physical moving of furniture and boxes or the willingness of friends and removal persons to work past 5.30pm. Overcome this challenge by being prepared. For example, some removal companies will pick up your belongings the day before completion (you could use an airbed for the last night, or stay with family or in a hotel). Agree where and what time your keys will be ready to collect, and immediately open up your new home for the removal team to start work. Ask as many friends and family to help, and many hands will make the move in a lot quicker.
Weather
Well, living in the UK, this can be a problem at any time of the year! However in Autumn, it's more likely to be windy and wet, so consider some protection for your new hall, stairs and landing carpets or even have an indoor and outdoor team so that wet boots and shoes aren't grinding the elements into your floors. Wrap everything as securely as possible. Park as close as you can to your entrance. And accept that the rain will slow down proceedings – try not to get more stressed than you probably already are.
Heating
If you didn't organise it with the sellers before completion, it's a good idea to get your boiler and heating system serviced as early as possible.
Call our office today and we'll be happy to discuss your requirements. 02476 592929