Stamp duty calculator
---
*Calculation based on the Chancellors Autumn Statement on 03/12/2014
You must pay Stamp Duty Land Tax (SDLT) if you buy a property or land over a certain price in England, Wales and Northern Ireland, not Scotland.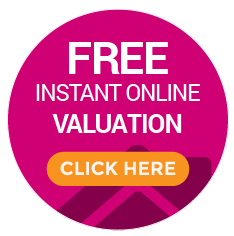 The current SDLT threshold is £125,000 for residential properties and £150,000 for non-residential land and properties.
You pay the tax when you:
buy a freehold property
buy a new or existing leasehold
buy a property through a shared ownership scheme
are transferred land or property in exchange for payment, e.g. you take on a mortgage or buy a share in a house. You can use the HMRC stamp duty calculator or use the one supplied above.