Mortgage calculator
---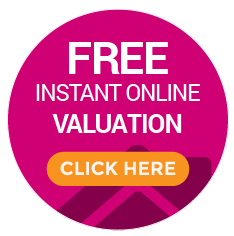 Use the mortgage calculator below to help you get an idea of the possible monthly and yearly mortgage payment breakdowns. Simply enter the total capital required for your home loan, the term of the mortgage and the interest rate. Then click the 'calculate' button to view the results.
The calculations given by the mortgage repayment calculator tool are only a guide. Please speak to a financial adviser for professional guidance.
Please get in touch with our office 02476 592929 or fill our our sales valuation form to book a no obligation valuation of your current home. Foster Lewis & Co are one of the best estate agents Coventry has to offer, our knowledgeable team will help you every step of the way.
Disclaimer: Whilst every effort has been made in building the mortgage repayment calculator tool, we will not to be held liable for any special, incidental, indirect or consequential damages or monetary losses of any kind arising out of or in connection with the use of the calculator tools and information derived from the web site. This tool is here purely as a service to you, please use it at your own risk.