The Ultimate Tips for Buying a New Home

Buying a New Home?
Are you thinking about moving? Maybe you're about to buy your first home. What are the most important factors when buying a new home?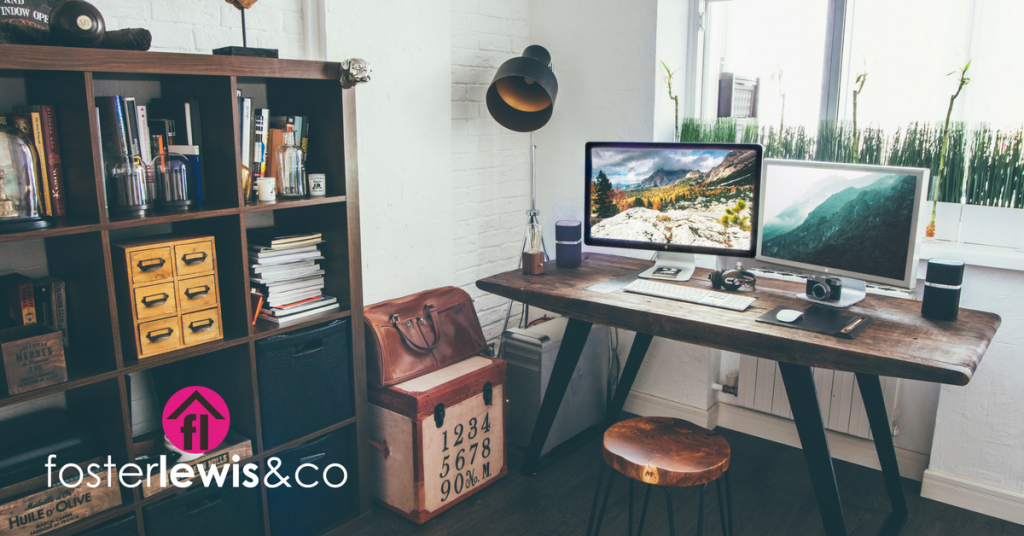 Location, Location, Location – What location do you want to live in? Does the area have all the amenities you need? Visit local parks and pubs on foot to get a real feel for the area. Do you need to consider what the schools are like? Remember location is the one thing you can't change!
The Plot – What is the size of the garden? Is there off road parking? Is the house over-looked by other properties?
The Size and Floor Plan – Does the property have enough bedrooms or is there room to extend? Does the layout give you what you want? Some people like open living others want a formal dining room.
The Kitchen – as the heart of most homes. Do you love it or can you visualise the way you want it to look?
How does it feel? – Does it give you that feeling? If the property you are viewing meets all of the above criteria, does it give you that feeling? Most people say they knew straight away that they wanted a property.
Consider resale potential – if you're not planning on living in the property until you die, consider the ease of resale.
Get the right survey – depending on the type of property you are buying you will need either a homebuyer's report or a full structural survey.
When searching for your next home in Coventry, remember it is a big investment so take time your time to make sure it ticks all the right boxes for you and your family.
If you're looking for a new home our family owned, and independently run Coventry estate agents can help – call our office on 024 76592929.