Accurate valuations – why they're important…

Valuations are a major moment in selling your home. You've primped and cleaned, invited us into your home and asked how much money we think you may sell your home for. And hold your breath whilst we give you a figure.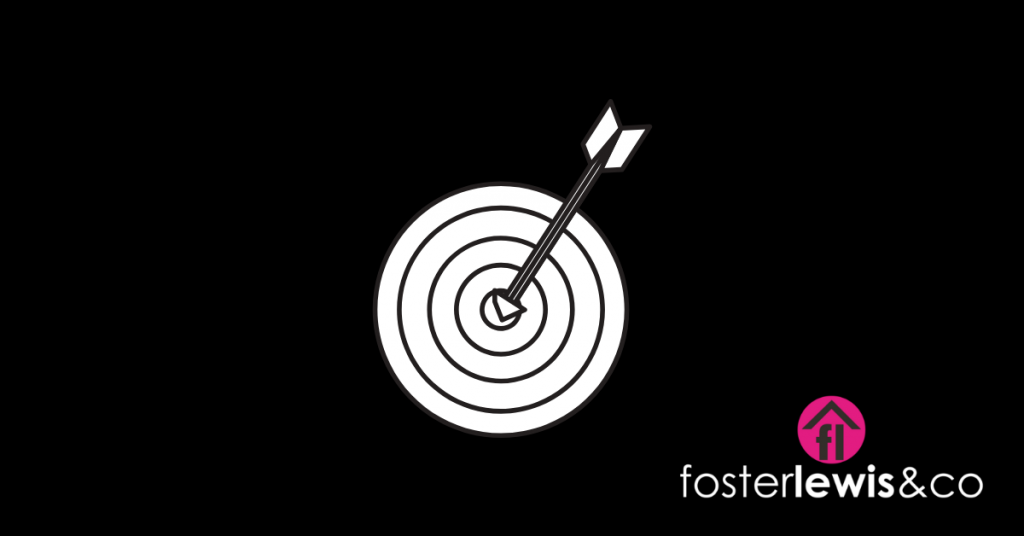 Here's why it's important for estate agents to give an accurate valuation.
The price of anything is generally based around what someone is prepared to pay for it. It's why a bottle of water at a train station is 50p more than in your local supermarket – the captive audience at a train station has little choice but to pay a higher premium.  Or, a flat/maisonette in London is £431,756 (average, January 2018) and for the same money, you can easily buy a 4 bed detached property with garden and parking in Coventry. In that example, location is the price driver.
The common thread between the price of water and a house is the experience and local knowledge of the person suggesting the price. If the retailer selling the bottle of water at a train station doesn't know that there's a local shop across the road from the station selling the same water for half the price, they will very likely not sell many bottles. Travellers will be wise and pick up a cheaper bottle before heading through the station doors. And this is the same for an estate agent giving a valuation on a house.
A good agent will know factors such as the local sold prices of similar properties, the differences in condition and presentation of the properties, factors that make a difference including access to public transport (or being too close!) and overlaying the market trends that have an impact on the value.
It's not a simple equation, and the good news is that Foster and Lewis achieve a 99.6% valuation to sold price accuracy. Our local knowledge, experience and commitment to providing the best service to our customers mean that we strive to be accurate in our valuations. We won't inflate the price to flatter you or win your business, we'll give you an accurate and honest estimate so that you know the true sale value of your house, can budget and plan for your move accordingly and ensure your satisfaction when your house sells for the valuation that we have suggested.
So if you want an accurate valuation of your house, give us a call on 02476 592929