Information for tenants
---
Here is some information for tenants in Coventry and the West Midlands:
With viewings from 9am till late we aim to help you find the home you need at any time of the day from Monday to Saturday.
With a friendly informative team Foster Lewis and Co offer excellent customer service to landlords and tenants alike. We see tenants as an important client not just a landlord's rental income.
Get in touch with us today to discuss what properties we have available for rent and our friendly services for tenants.
Tenants – Permitted Payments
The Monthly Rent Dependant on Property.

A Refundable Security Deposit – Dependant on Property (Reserved for any Damages or Defaults on the Part the Tenant). Capped at No More than FIVE WEEKS Rent.

A Refundable Holding Deposit – (To Reserve a Property). Capped at No More Than ONE WEEKS Rent.
Payments to CHANGE THE TENANCY When Requested by the Tenant.

Capped at £50 inc vat, or Reasonable Costs Incurred if Higher.
Payments Associated with EARLY TERMINATION of the Tenancy, When Requested by the Tenant.
Payments in Respect of Utilities, Communication Services and Council Tax.
DEFAULT FEES Required Under a Tenancy Agreement (Such as for Replacing a lost Key or Late Payment Fine Limited to the Landlord or Agent's Reasonable Costs Which Must be Evidenced in Writing.
COMPANY LET (REFERENCING FEE) £350.00 Per Property
Our tenants
We have excellent experience and knowledge of the local lettings market and we will do our best to ensure that your rental goes smoothly. We see tenants as important clients ensure that both landlords and tenants are happy.
Please call us on 02476 592929 or submit our contact form, if you need any more information for tenants.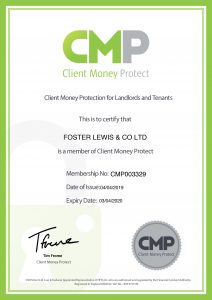 How to rent guide