400 new jobs in Coventry created by customer care giant Sitel
Customer Care giant Sitel has announced that it is creating 400 new jobs in Coventry as the city continues to prove to be an attractive place to live and work.
The company currently has its base in Sherborne House in Coventry but will now expand to a second site at Earlsdon Park near Butts Road. This comes only two years after it first moved to the city of Coventry.
Karl Brough, Sitel's director for UK and Ireland, said: "Coventry is home to talented, hard-working people, so it was an easy decision to expand here.
"Earlsdon Park is a fantastic development and we see it as setting the standard for all of our future UK operations."
Sitel provides customer care, sales, and back-office/multi-channel support to a range of clients.
The company is currently recruiting to fill the new vacancies, with roles available across its telecommunications, financial services, retail and loyalty management sectors. See its Careers page at this link for the latest vacancies – Jobs at Sitel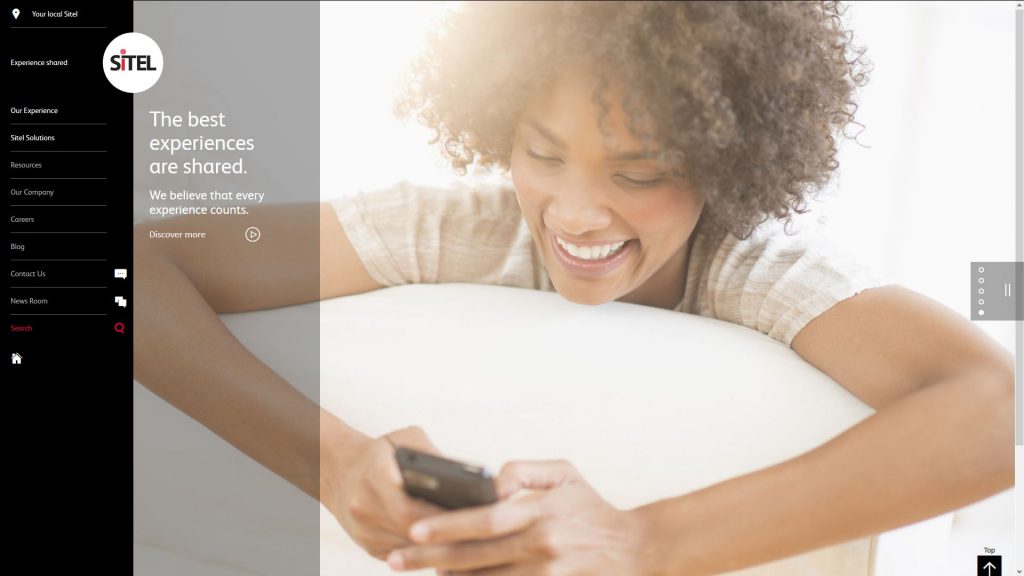 About Sitel
Sitel, which is headquartered in the US and has its UK head office in Stratford. It was set up more than 30 years ago. The company now employs more than 75,000 staff at 146 operations in 22 countries and serves more than 400 clients.
Sitel collaborates with the largest brands in the world to provide customer demands for proactive support, social engagement and mobile customer care.  They work with a broad range of companies that need to support their customers such as telecommunications and travel – See more at: Sitel solutions
Coventry has had some recent mixed news regarding employment, however this news combined with the expansion at Jaguar Land Rover is very good news which will have a positive impact on the city's economy.
This will help the local economy and housing market bringing to Coventry more secure employment from an established company that is increasing its presence in the city.
Welcomed by local business leaders
Sitel's expansion plans were welcomed by local business leaders.
Jonathan Browning, chairman of the Coventry and Warwickshire Local Enterprise Partnership, said: "This is great news. Sitel has a presence in several locations across the UK so it is really encouraging that they have chosen Coventry for this latest significant investment.
"I know Coventry City Council has worked closely with the company, and again it underlines that our city and county is actively working to bring new investment and jobs to our area.
"It is an added bonus that the company is moving into a site close to the city centre with all the knock-on effects for the local economy."
Louise Bennett, chief executive of the Coventry and Warwickshire Chamber of Commerce, added: "This is a great show of faith in Coventry and is fantastic news for the local economy.
"Unemployment has been falling across the city and county over a sustained period and, of course, this will make a significant dent in the figure once again."
Further reading
Customer care giant Sitel creates 400 new jobs in Coventry