Coventry – the fastest growing city outside of greater London

Coventry – the place to be!
We won't apologise for how much we love our great city of Coventry. The whole team at Foster Lewis love being here. It's why we're so knowledgeable about the area, and can advise our customers on every aspect of living here.
We've seen a growing trend of people moving to the city over the last few years and recent Office of National Statistics support our belief and show that the population is projecting to grow at the fastest rate for any city outside of greater London.
With the development of the city centre, new businesses and investment, improvements to infrastructure and fantastic higher education and research taking place in Coventry, more people are coming to Coventry.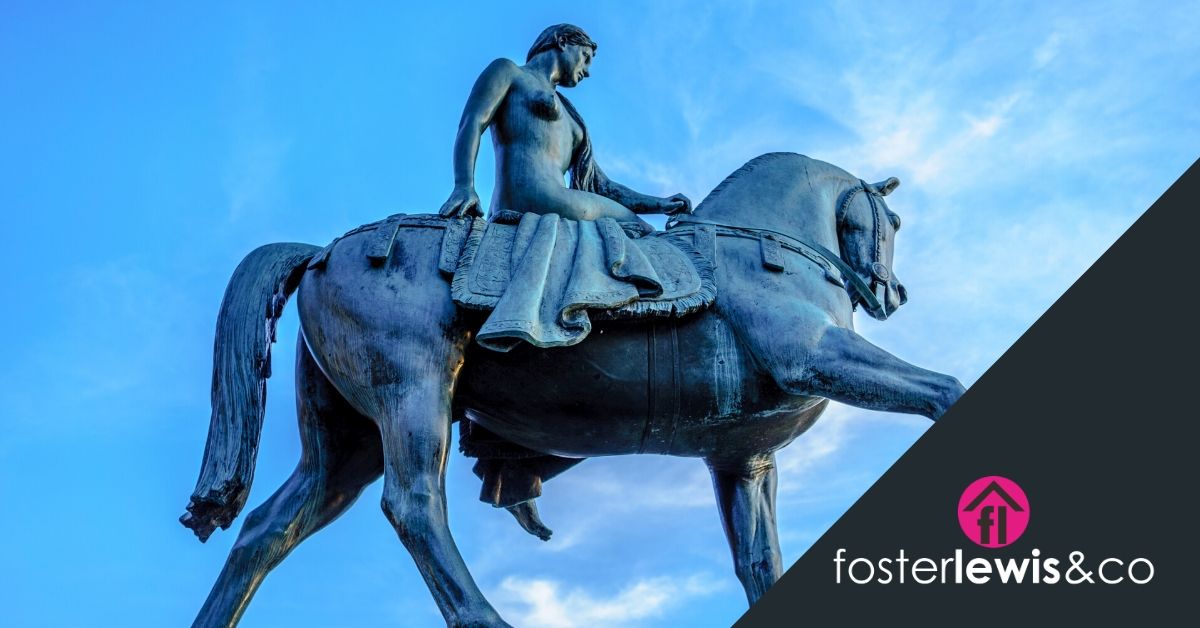 Housing is another area of growth, with record numbers of planning applications for new homes in all areas of the city, a 5% increase in houses over the past five years. The increase has brought an extra £8million of Council Tax to the city – which in turn results in further investment and support of the city.
The status as UK City of Culture 2021 has certainly made an impact – with just one full year to go before we wear the mantle, the interest and impact are wide-reaching across the city. But the important outcome of being UK City of Culture is the lasting impact on the city and community of Coventry. With the announcement of a record-breaking investment of £100million, the changes and improvements will last way beyond 2021 and will continue to make the City of Coventry a place to live and work.
The residents – old and new – will continue to benefit with changes to Upper Precinct, and paving, planting and seating areas in Hertford Street. Further development around The Wave includes a children's play area and the demolition of Coventry Point will make a huge difference to the city centre – making the best of the old and adding the benefits of new to bring out the best in the city.
All in all, the development, investment and desirability of Coventry is evident to see and will continue to attract more people to the city and retain those who are already here. We couldn't be more delighted!
Free Instant Online Valuation