5 Things You Should Know Before Becoming a Landlord.

Are you thinking of becoming a landlord and renting out your property?
Our top tips will help you get started.
Work out whether letting your property is a financially viable option for you. When putting together your plan, remember to allow for void periods between tenants and a contingency for repairs.
Look at the tax implications of renting your property out. You will need to pay income tax on the amount you receive in rent but you can reduce maintenance and letting agency costs from this.
Spend enough money to make your property appealing. To get good quality tenants your property will need to be in a good state of repair. You will also need to have all gas equipment tested and install fire alarms and carbon monoxide filters.
Inform your mortgage company that you are planning to let the property out, they may request that you change the mortgage type to a buy to let mortgage.
Take out the correct landlords insurance so that your building and contents are covered.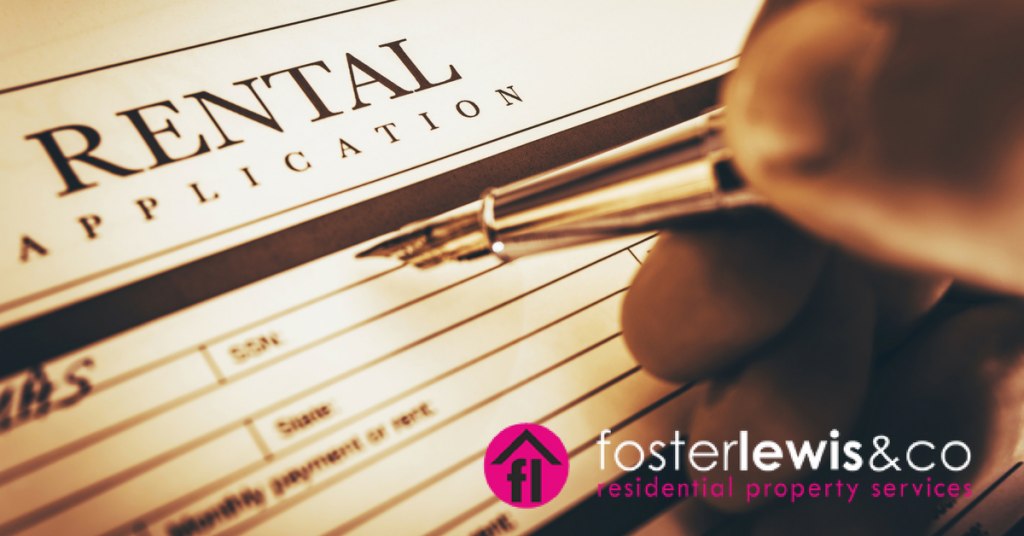 At Foster Lewis and Co we let hundreds of properties per year and manage a substantial portfolio for landlords throughout Coventry and Warwickshire.
Here's what our landlords have to say…
'Thank you so much to all the team at Foster Lewis and Co for finding us tenants for our property really quickly. Great service, advice and professionalism. Would absolutely recommend you to anyone looking to rent or sell a property.'
Anna January 2018
Get in touch today to discuss renting out your property in Coventry.