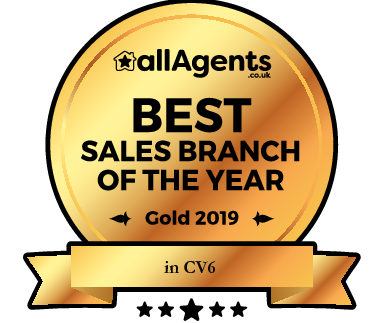 We are absolutely thrilled to receive two awards this autumn for our estate agency and lettings services. allAgents is the largest independent review site setup for customers to share their experiences of estate agents and letting agents across the UK. Reviews are moderated and checked for authenticity and give consumers the opportunity to research agents and see how they may deal with compliments and complaints – valuable information when you're choosing an agent.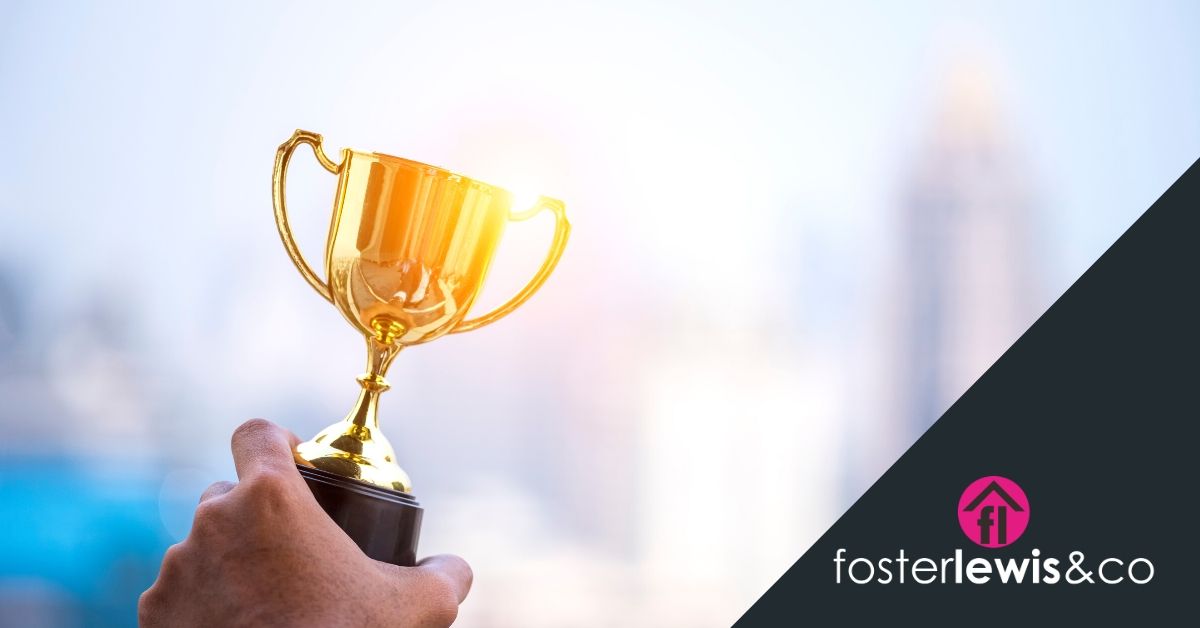 The 2019 allAgents Awards are entirely paid for by allAgents – agents do not put themselves forward or pay an entrance fee to be included. Agents also have to meet a certain satisfaction level to be included in the awards, ensuring only the highest-rated agents are included.
And so we're delighted to receive the 'Best Lettings Branch of the Year in Coventry' Silver award. Annette, a landlord who has used our services for the past five years, reviewed our lettings service and said: "Glenn, Sharon and the team have made the whole process hassle-free, always prompt in their responses to any queries and offering guidance and support based on their extensive experience. They are always friendly and professional and have been a pleasure to work with."
And Zoe, a tenant, added: "Having rented a property with Foster Lewis & Co, they have been very friendly and supportive. I highly recommend them as agents, extremely helpful."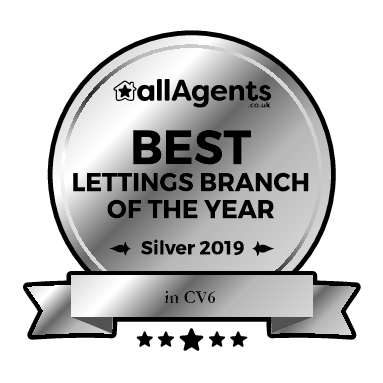 As an independent, family-run business, we aim to offer the best service to our landlords and tenants, and with reviews like these, we believe we're achieving that! The second award is for 'Best Sales Branch of the Year in CV6'. Coventry is a thriving area, and there are plenty of estate agents to choose from, so we feel honoured to achieve this award.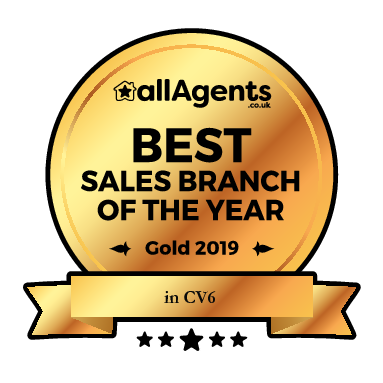 Paul, who sold his house through us commented: "From the start, to finish they couldn't do enough to keep me updated with any info along the process. Quick and easy sale."
And the Clarke's left this wonderful review: "We sold our house and brought our new home through Foster Lewis and co. They were supportive throughout and kept us updated with everything. They explained things when we needed them explained and they were extremely proactive in the sale of our home. We had an offer within 3 days. Excellent value for money with a personal family touch while remaining professional."
It was our pleasure to help these customers and all of our customers in what is often a stressful event in their lives. Moving house brings a mixed bag of emotions and we're constantly reviewing how we can give our customers just what they need to take the stress out of moving. Being locals and loving the area gives us a distinct advantage, as we can advise and speak with knowledge of the area and a genuine passion for Coventry.
Thank you to everyone who has enabled us to win these awards with their frank and open reviews on allAgents, and a reminder to all our customers to please leave their reviews. It helps us to continually grow and develop, and celebrate success, and it also helps other customers to assess us based on your reviews.