Autumn – The House Seller's Secret Weapon?

Autumn brings about feelings of change – the kids go back to school, advertising ramps up for Christmas, no doubt the boiler needs attention when the heating goes back on, and the evenings get shorter. This can often lead to thoughts about how and where you live – and Autumn could be exactly the right time to put your house on the market.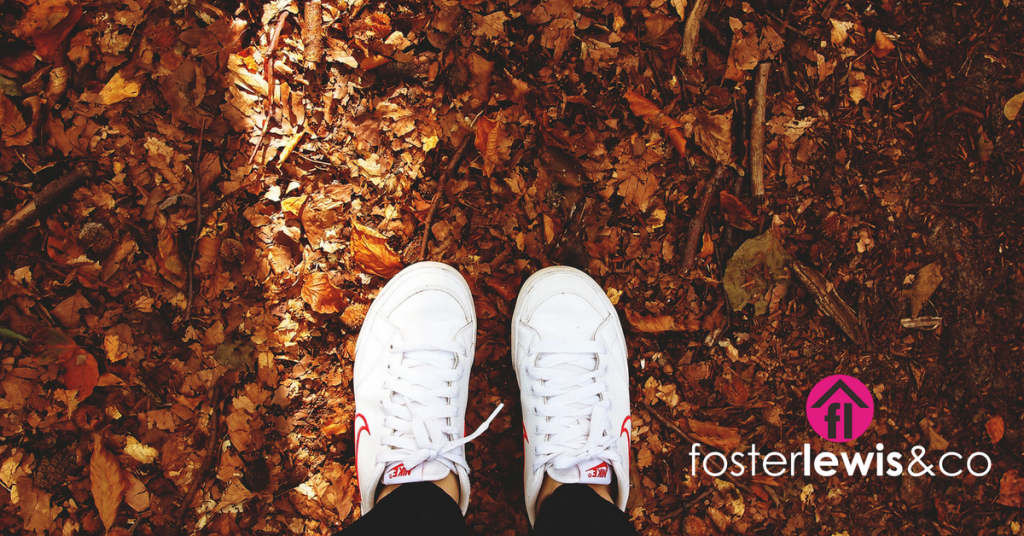 Spring is traditionally the busiest time for selling properties, and in turn, that means during the other seasons there's less competition for houses on the market. If there's less competition, buyers will view fewer properties, and this is where your property can grab attention more easily. The Autumn light is ideal for taking photos, and preparing a house for sale in September/October enables homely touches and soft furnishings to emphasise the comfort and warmth of the property – making it more inviting and appealing to buyers.
Most importantly, selling your house in Autumn could mean you are in your new home just before Christmas and New Year – and this can be a very important factor psychologically. It's the ideal calendar marker to have a move all over and finished by so that family gatherings can take place in your new home – the incentive for you and your buyer to complete in December. New Year means a new start for many people, and what better new start than being in a new home?
Call our office today and we'll be happy to discuss your requirements.