Changes to HMO Licensing Regulations
Landlords, are you aware of changes to HMO Licensing Regulations from October?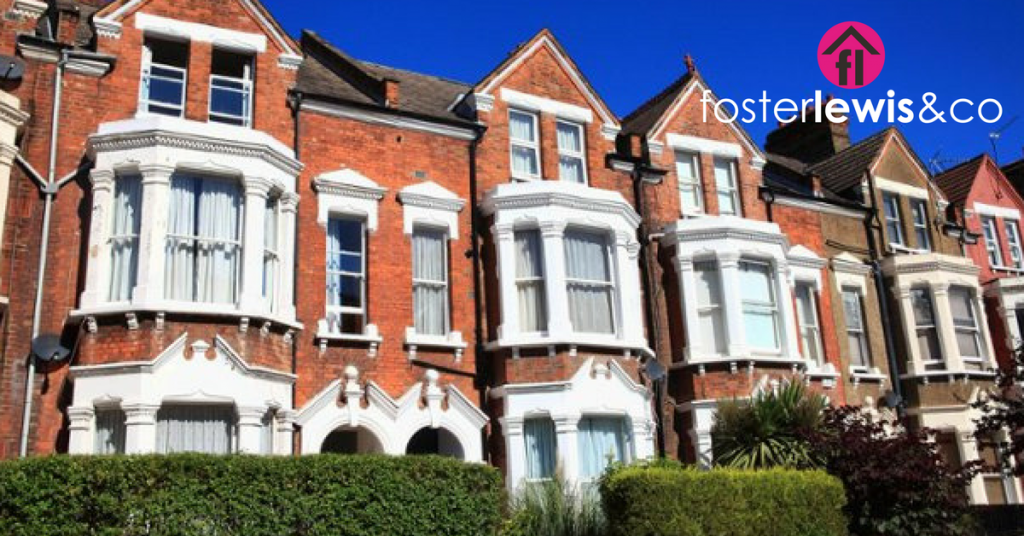 Don't get caught out and make your property unlettable.
What are the changes?
The new HMO rules are covered by "The Licensing of Houses in Multiple Occupation (Prescribed Description) (England) Order 2018". This was agreed by parliament on February 23rd and will come into effect across England on the 1st October 2018.
The main thing this Order changes is the definition of an HMO under the Housing Act 2004. When it comes into effect later in the year, the new definition of an HMO for licensing purposes will be any property occupied by five or more people, forming two or more separate households.
This is in contrast to the existing HMO definition which is a property occupied by 5 or more people, forming two or more separate households and comprises three or more storeys.
ULTIMATELY, THIS IS THE ONLY SIGNIFICANT CHANGE WE NEED TO BE AWARE OF. THE ORDER REMOVES THE NUMBER OF STOREYS FROM THE HMO DEFINITION CRITERIA.
If you're still unsure then contact us on 02476 592929 and speak to Jez who will be happy to answer your questions.