Coundon Is A Great Place To Live…

It's really important to love where you live – and it can be difficult to imagine living in a new location when you don't know much about it. So we thought we'd share our local knowledge of Coundon, Coventry to demonstrate what a great place it is!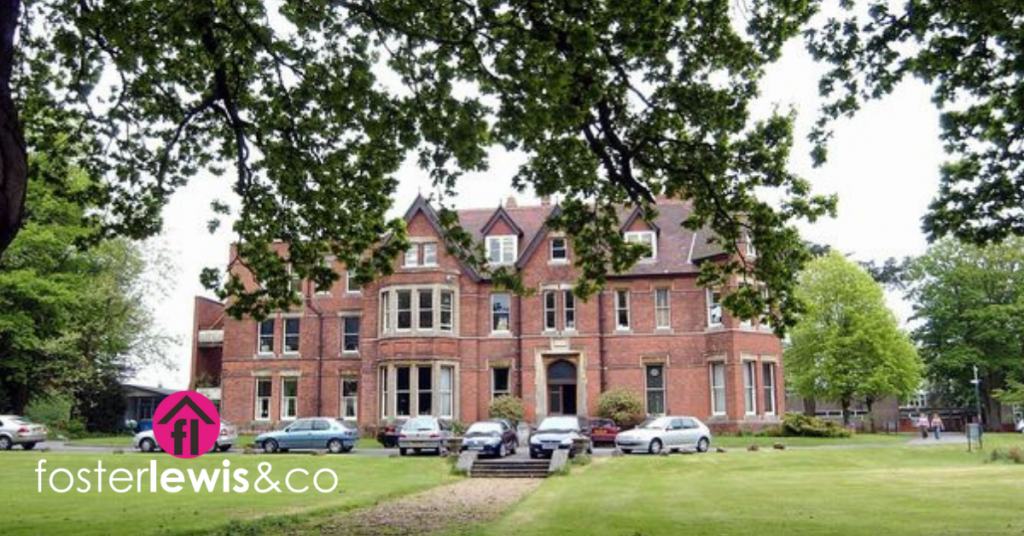 Originally a village for wealthy city businessmen in the Warwickshire countryside, Coundon is now mostly a residential area with easy access to both Coventry city centre and the beautiful open countryside. Coundon Hall Park is a lovely open local park, with play facilities for children, wooded area and football pitches – free to enter and enjoy.
The local secondary school is Coundon Court (coundoncourt.org). It's nationally recognised as a leading learning hub for 11-18-year-olds, with Gold awards for Arts, Sports and Technology, and has built excellent partnerships with Warwick University and other schools, academies and businesses. With strong community links and support from parents and teachers, it is extremely popular with pupils. With two primary schools and a number of preschools supporting the educational needs of kids in the area, child education is a big pull to the area.
There are a variety of restaurants in the area with the Coundon Indian Cuisine restaurant standing out from many in the Coventry area. Highly rated on TripAdvisor, it's great to have a great quality local restaurant to supplement the many eateries in the city centre.
Another local venue for you… Rialto Reborn. Attracting a wide variety of music acts, the venue is also used for weddings, sports and other events.
The community spirit of this residential area is supported by highly rated facilities and green spaces. As we often say, you should love where you live and we love to be a part of the Coundon community.