Coventry at heart of the electric vehicle revolution as Jaguar Land Rover plans to recruit 5000
UK's biggest car manufacturer, Jaguar Land Rover plans to recruit 5000 engineers and technical staff over the next 12 months as part of its drive to deliver the cars of the future.
Part of the recruitment drive is about securing the skills of some of the world's best electronic and software engineers with an estimated 1,000 roles to fill. Although it is not known at this stage where the jobs would be based it is highly likely many will be at Jaguar Land Rover's growing operations at Whitley, Gaydon or even Ryton-on-Dunsmore.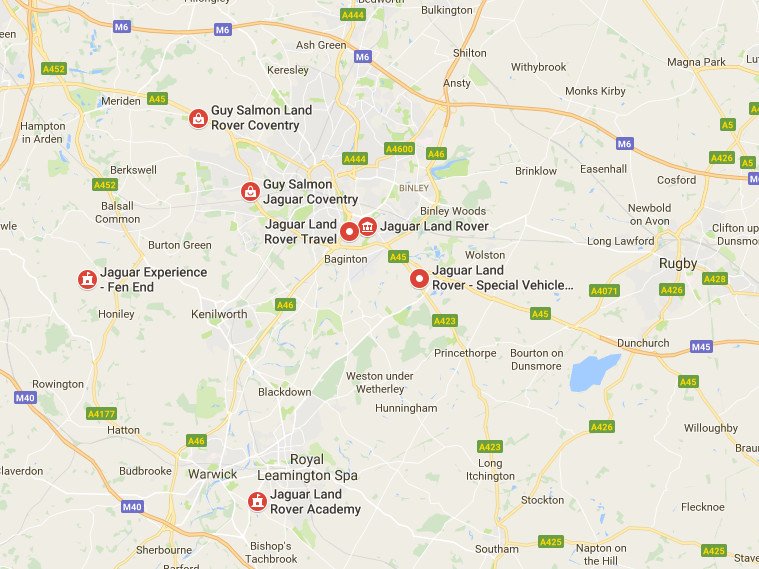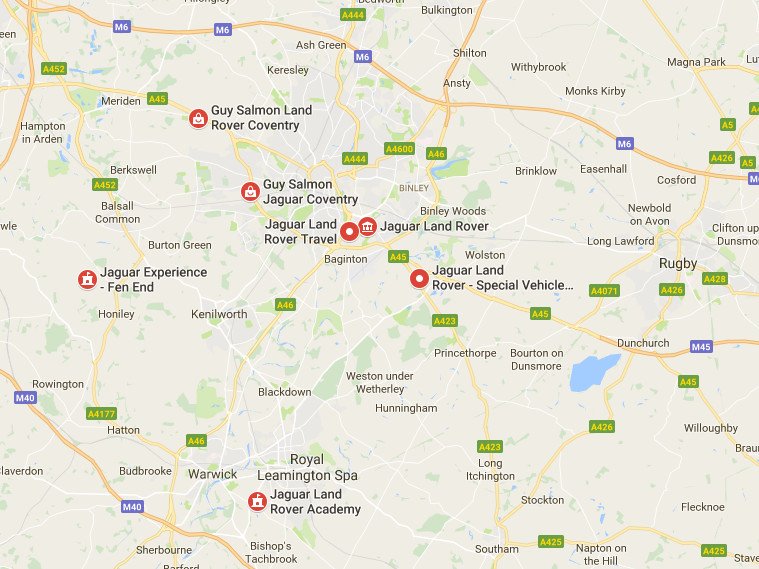 In November 2016 Jaguar Land Rover announced Coventry to be at the heart of the firm's growth plans as a 'smart' motor city, helping the UK to lead the world in autonomous, connected and electric vehicles. Coventry could be at the heart of Jaguar's electric vehicle production.
New electric vehicles to be made in Coventry
Later this year the car maker will launch its first electric vehicle (EV), the Jaguar I-Pace.
It is set to be produced in Austria under contract, but Jaguar Land Rover has pledged it will be the first of many, with large-scale production set to take place in the UK further down the line.
Last month, plans for a National Battery Prototype Centre, developed by Warwick Manufacturing Group (WMG) at the University of Warwick and the Coventry and Warwickshire Local Enterprise Partnership (CWLEP), were announced. If the scheme gets government backing, as is widely expected, it is thought as many as 10,000 jobs could be created.
JLR shifting to EVs and hybrid vehicles
Automotive industry expert David Bailey, who formerly worked at Coventry University and is now based at Aston Business School, said: "The European car market is rapidly turning away from diesels in the wake of the Volkswagen crisis, with consumers spooked by fears over tighter regulations, restrictions on diesels in cities, and uncertainty over residual values of cars.
"Car firms like Jaguar Land Rover are accelerating a shift into EVs and hybrids.
"Jaguar Land Rover in particular has been far too slow to get into the burgeoning EV market and is now playing catch-up with the likes of Tesla and BMW.
"Given such shifts, and the move into autonomous and connected cars, electronics and software are increasingly key for new cars."
The city of Coventry provides excellent value property for sale or rent that is ideally placed for commuting to Jaguar Land Rover sites all over the Midlands. Get in touch if you want to buy , sell or let or let out a property in Coventry contact us: Foster Lewis and Co estate agents office on 02476 592929 or use our contact form.
http://www.coventrytelegraph.net/news/coventry-news/jaguar-land-rover-announce-thousands-13202663