How estate agents value a property – some examples
When you're selling your home it's natural to want the best possible price. It might be tempting to pick the estate agent that gives the highest valuation but this may not be your best option as it might take longer to sell.
Therefore it's all about judgement based on experience, good knowledge of the property market and local area. It helps if you can understand the factors that estate agents consider when they value a property so you can judge whether they have got it right and trust their valuation.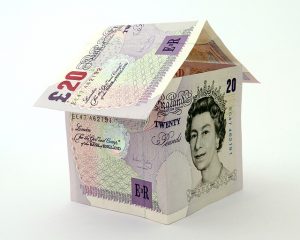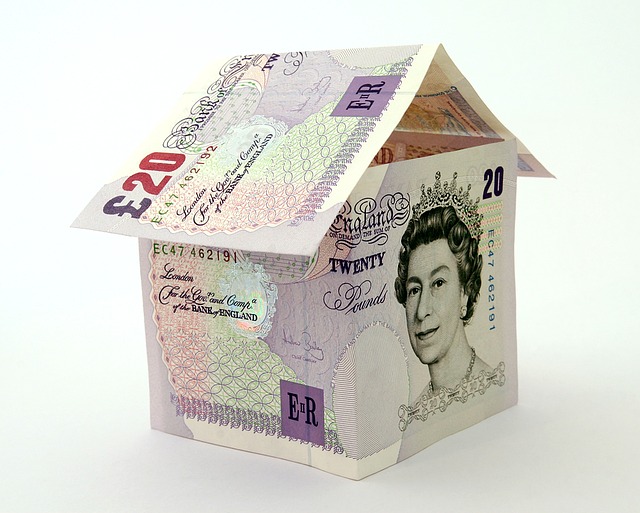 There are obvious factors such as number of bedrooms, size of rooms, property type (Detached, Terraced, Flat etc). Here are some examples of how estate agents value a property:
Local shops and amenities
There is definitely a so-called Waitrose effect. In a survey by Lloyd's Bank it was discovered living near any supermarket chain could add around £22,000, while homes near a Waitrose are worth £38,666 or 10 per cent more than those in the surrounding area. The survey goes on to suggest that properties near a Sainsbury's or a Marks & Spencer command a premium of around £27,000, while those near a Tesco are worth around £22,000 more than homes in the wider area.
Homes near an Asda are worth around £5,000 more than those in surrounding locations, while those near a Lidl have a premium of around £4,000 and properties near an Aldi are valued at around £1,300 higher than homes in the wider area.
Unfortunately, the Waitrose in Coventry is on a service station on the M6, but Coventry is well served by many good supermarkets. At Foster Lewis and Co we take surveys like this with a pinch of salt but the general point is right. Access to local amenities such as shops, good schools and other good stuff like cinemas, gyms and employers can help increase the value of your property and is certainly one of the factors we take into account when valuing a property.
Transport links
This is a fine judgement. Ideally it adds value if your property is in a fairly secluded area and quiet with good parking facilities. However being in the middle of nowhere without easy access to major roads, bus routes, train station etc can have a negative effect on your property value. The value of properties is boosted where transport links are good.
Period features
If period features such as original fireplaces, sash windows, architraves etc are in good repair then they can add to the value of a property as people would expect to pay more.
The important point is good repair. The period features have to be well maintained and work, otherwise potential buyers will consciously or sub-consciously factor this into whether or not the property asking price is fair.
Neutral colour schemes and décor
If you have lived in a property for some time then it might be tempting to decorate a room to reflect a strong theme or personal interest. However be careful: one person's heavy metal themed bedroom may not be to everyone's taste and potential buyers will again factor in the cost of redecorating when they make an offer.
If possible it is better to have a neutral colour scheme and décor so people can imagine moving in and living in the property straight away without too much decoration.
Garden with mature plants and landscaping
A nice garden that has been well maintained always adds value to a property. This provides room for children to play and somewhere to entertain friends in the summer.
One downside, if the garden is very large, might be the skills and efforts needed in maintaining. Some buyers might find it a little off-putting, but generally a well-maintained, large garden will add value to a property.
Potential for redevelopment
If a property has a large garden or land that allows an extension, this will be attractive to a buyer. The same can be said for a good sized loft or basement that can be turned into another usable room.
Central heating and other comfort facilities
The property must have good working heating systems, good insulation and generally provide a comfortable space to live in all seasons. As long as there are no legal complications, renewable energy sources such as solar panels can add value to a property.
Kitchen and bathroom
The kitchen and bathroom are rooms that everyone uses so it adds value if the facilities and appliances are modern and in good working order. If the kitchen has period features then these should be in good repair irrespective of age.
As you can see there are many factors that we take into account. How estate agents value a property is not a big secret nor should it be. Please get in touch if you want a property valuation or want to view the properties we have for sale or rent: Foster Lewis and Co estate agents office on 02476 592929 or use our contact form.
We also have a free online valuation tool where you can enter your address details and get a property valuation instantly: Free instant online valuation from Foster Lewis and Co
Further reading
Living near a Waitrose could add £38 000 to your property value