First-time buyers mortgages up by 38%
Lending to first-time buyers increased 38 per cent year-on-year in January 2014 as the market continues to gain strength.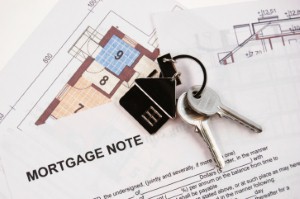 There were 21,800 loans advanced in the first month of the year and their total value was £3.1 billion, according to data from the Council of Mortgage Lenders (CML).
While both figures are down on December 2013, this can be explained by the usual seasonal dip seen at the end of the year.
First-time buyers typically borrowed 3.39 times their gross income, while they spent 19.3 per cent of gross income to cover capital and interest payments.
Read the full article here: First-time buyers mortgages up by 38%