Four-fifths of UK cities see home affordability rise since 2009
Home affordability has improved in more than four out of five UK cities over the past five years, although this growth has been checked in the past 12 months.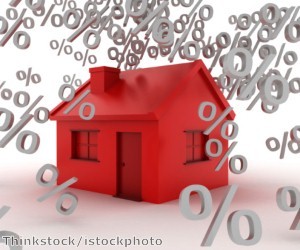 The average cost of a property in the country now stands at £184,215, which represents 5.8 times gross annual average earnings, according to the Lloyds Bank Affordable Cities Review.
There has been a deterioration in affordability over the past year as prices start to recover after an extended period of being kept low by minimal movement in the market.
"Over the last five to ten years, affordability has marginally improved in most UK cities, as increases in earnings have kept up with house price rises in that time," said Marc Page, Lloyds Bank mortgages director.
However, Mr Page said the economic and lifestyle benefits associated with living in cities are leading to an increase in demand, despite the fact supply is still trailing in its wake.
Read the full article here: Four-fifths of UK cities see home affordability rise since 2009