How to rent – new checklist
Just two weeks after the Government launched an updated version of the How to Rent guide, it yesterday issued a new one.
This time it is called How to Rent – the checklist for renting in England.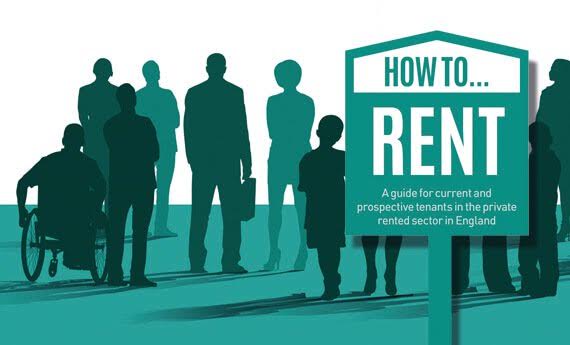 With immediate effect, agents should ensure they are issuing this very latest guide to tenants when they start or renew tenancies.
Failure to serve the most up to date guide invalidates any future Section 21 action.
Agents who inadvertently served the fortnight-old version yesterday or this morning should be aware that technically they are in breach of the Deregulation Act, ARLA chief executive David Cox advises. He said: "However, it only becomes a problem if they serve an S21 later down the line. I would advise they should serve the new version as soon as possible today."
View the latest version HERE