Jaguar Land Rover Coventry expansion gets approval
Coventry based car maker Jaguar Land Rover has had its £500 million expansion approved by central government. The Jaguar Land Rover Coventry expansion was being considered by the secretary of state who decided not to 'call in' plans for the luxury car firm to expand its global headquarters at Whitley onto a 60-acre green belt site south of the A45.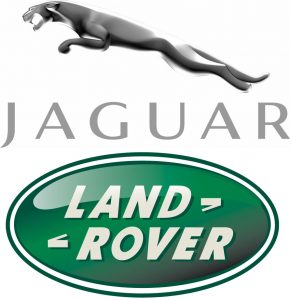 The development had been viewed as controversial by some, including the Campaign for the Protection of Rural England, who raised concerns about building on the site.
Green belt building plans tend to be called in by the secretary of state, but Greg Clark has decided against doing so in this instance after the scheme was approved by Coventry City Council and Warwick District Council.
Jaguar Land Rover Coventry expansion plans would create an estimated 2,000 jobs on top of the 5,600 people currently employed at the site – as well as 500 construction jobs during the building phase.
All that remains now is the formality of completing the relevant land purchases and final sign off on £35m of funding for infrastructure – including a bridge over the A45 – which the Telegraph recently revealed has already been agreed by government officials behind the scenes.
Those involved in the project believe it will inject £200m into the local economy with Jaguar Land Rover set to occupy half of the 60-acre site.
Whitley is a suburb of southern Coventry in the West Midlands of England. It is well served by local roads so areas in Coventry such as Keresley, Finham, Binley Woods, Baginton, Allesley are well within commuting distance of the area.
Please get in touch with us if you are planning to move to this area because of this expansion as we have excellent local knowledge of property to buy and property to rent in Coventry.