Mortgage markets hots up with new deals from Coventry building society and others
The mortgage market is always competitive but the battle for applications has entered a new phase as Coventry Building Society (https://www.coventrybuildingsociety.co.uk/consumer/mortgages.html) launches a rare five-year fix loan with no penalty for early repayment.
To qualify you need a deposit of at least 50 per cent. It costs £499 to set up and has a 1.99pc interest rate.  The lowest five-year deal currently on the market is offered by HSBC, at 1.59pc, but as is typical with fixed-rate loans, there are hefty "early redemption charges". This type of mortgage is probably not suited to first time buyers.
First time buyers welcome
Coventry building society have some excellent advice for first time buyers: (https://www.coventrybuildingsociety.co.uk/consumer/help/mortgages/first-time-buyer-guide.html). They usually need a deposit of at least 10% and in general, the higher the deposit the lower the interest rate you'll end up paying.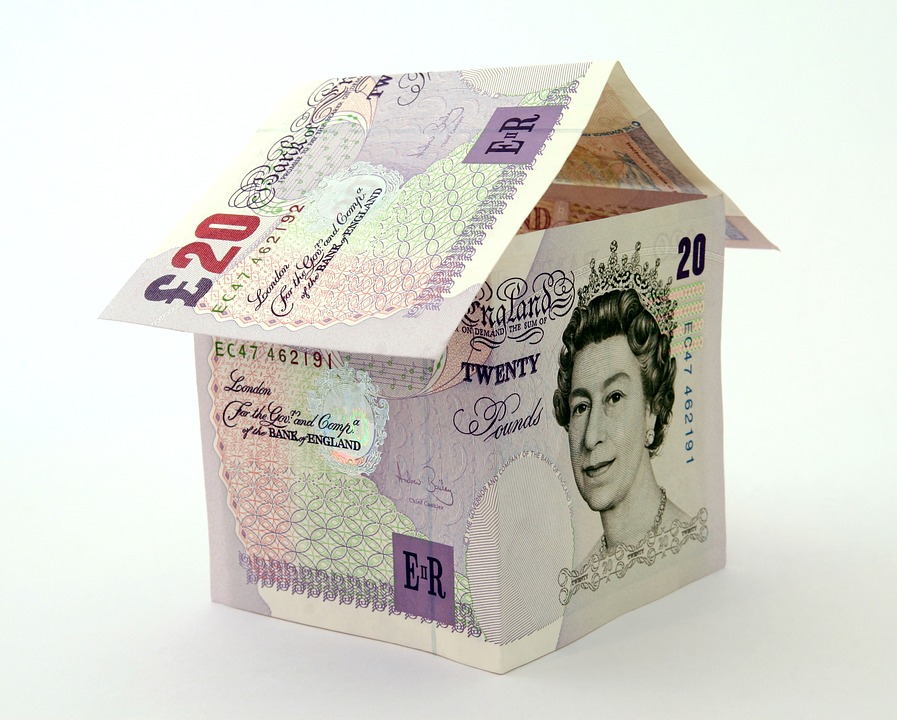 In the past, clearing the loan quicker by over-paying would slash the payback times but this now often attracts early redemption fees.
Early redemption fees
Penalties are normally applied if borrowers pay off more than 10pc of the outstanding mortgage amount each year. Some charge a flat penalty, others steadily reduce the charge towards the end of the term.
Hinckley & Rugby offers a range of mortgages that also come without exit repayment charges, though only for two-year deals.
It offers a two-year fixed deal at 1.95pc for deposits of at least 10pc with a £999 fee.
Sources of mortgage advice
Getting a mortgage can be a confusing, however there is plenty of good advice around.
Start with your family and friends who already have a mortgage. They will have stories to tell, personal recommendations and other tips, but don't stop there.
If you approach a bank or building society they will only be able to offer mortgage products from their range. A mortgage broker will offer a wider range of products but that depends on how they are set up.
Some are tied to a specific provider, some use a fixed 'panel' of providers, while others are able to check the whole mortgage market for the best loan for you. If someone offers a 'whole of market' service won't always have access to every deal available. That's because some mortgage providers have some products that are only available if you approach them directly.
Whoever you choose, their advice is strictly controlled by the Financial Services Authority (https://register.fca.org.uk/)
Get in touch if you want to buy , sell or let or let out a property in Coventry contact us: Foster Lewis and Co estate agents office on 02476 592929 or use our contact form. For a quick overview of typical repayment costs visit our mortgage calculator: Foster Lewis and Co Mortgage Calculator
Please note that we always recommend taking professional advice on all important financial decisions such as taking out a mortgage.
Further reading
Lenders cut rates and penalties