2 New Ways To Sell Your Property

To celebrate 10 years in business Foster Lewis and Co are introducing 2 new ways to sell your property.
Glenn Foster started the family-run estate agency back in May 2009 and since then it's gone from strength to
strength. After listening to customers' feedback over the last year, Foster Lewis and Co are adding a purely online option to sell your home for a fixed fee.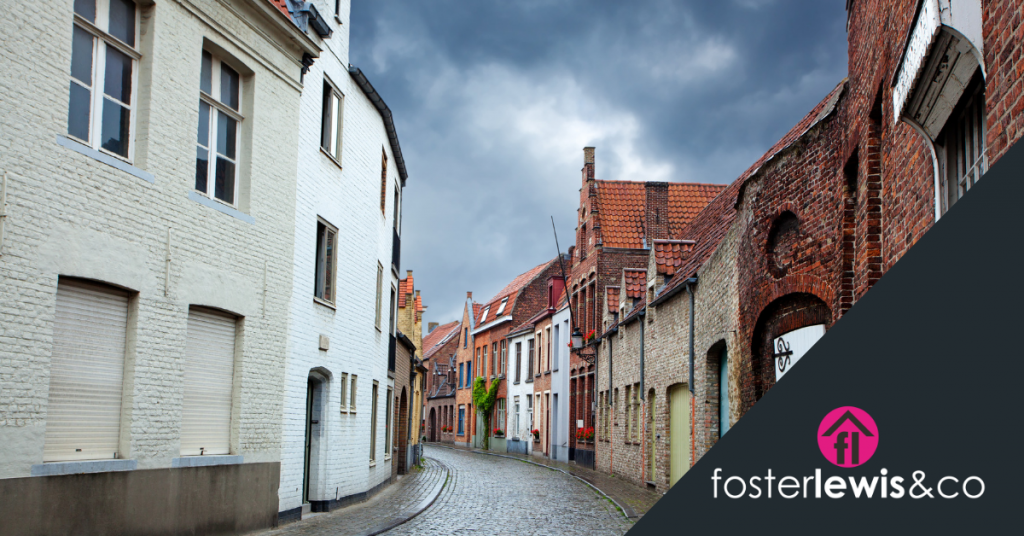 Coventry Property offers property sellers the opportunity to sell their own home online through their portal. Unlike other national estate agencies, Coventry Property customers will still get the expertise of Foster Lewis and Co for valuation and photo taking.
The second new service is online auctions offered in partnership with SDL. This option is perfect for sellers who
need to sell their property fast and all the fees are paid by the buyer.
Glenn Foster (Director of Foster Lewis and Co) says 'We know that one size doesn't fit all from the sellers we speak
to, so we've decided to add the additional services to meet these needs. Online-only estate agencies have become a
really big thing over the last couple of years but we believe our local knowledge gives us the competitive knowledge
over our national rivals.'
Both of these new services are a way for sellers to manage their moving budgets and also benefit from the traditional,
local expertise of the Foster Lewis and Co team.
To find out about any of the new services please contact Foster Lewis and Co Coventry on 02476592929.