How To Prepare Your Home For Sale

Home For Sale
So you've made the decision – you're selling up! Now's the time to make your house desirable for the Estate Agent's photographer and potential buyers. Depending on the amount of time (or cash) you have to spare, here are our suggestions to get your property ready to sell.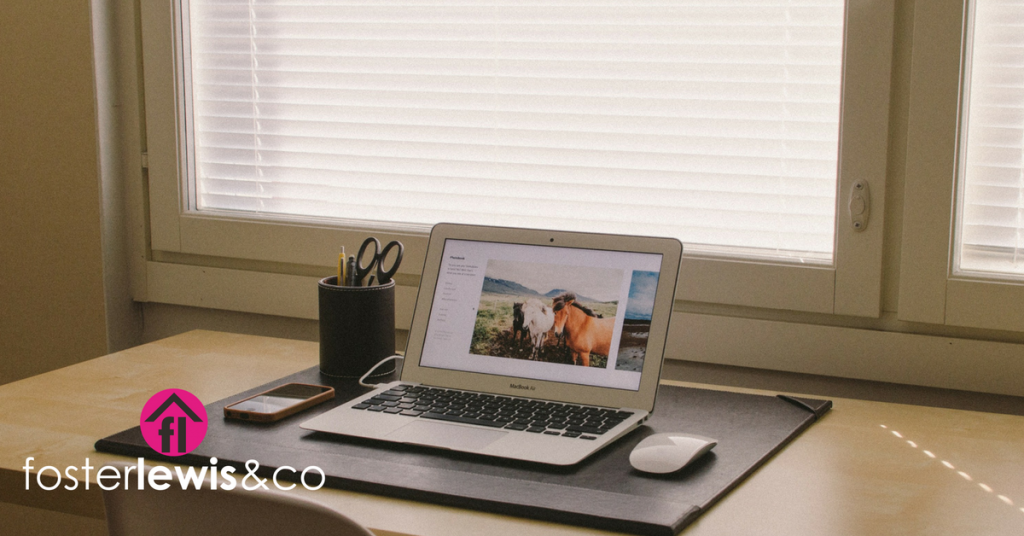 Kerb appeal
Apparently, 93% of buyers are more likely to view a property if the exterior is well maintained*. It's about window dressing, so take a few strides back and look at the front of your property to consider:
Do the front door and windows look in good condition?
Could bins be hidden?
Would a basket or pot with bedding plants make it more inviting?
Is the garden neat and tidy?
Are there any obvious repairs to smarten the property?
Take a look at your neighbours to compare – feel free to steal their styling ideas. Attention to your kerb appeal will get those viewings booked.
Through the keyhole
Inside, it's about getting the balance right. Show the space you have, without losing personality.
Declutter as much as possible – put things away, out of sight. (Are there pictures, photos (of your children for example) or items you'd rather not be viewed by others? Hide or pack them away.)
Do you have 'extra' pieces of furniture that you could move to different rooms (a side table can be a plant stand on the landing, for example), put into storage or given to a friend/charity?
Refresh walls/ceilings with a neutral lick of paint. Lamps in dark corners create warm, inviting spaces.
Sort out those minor repairs e.g. loose door handles, broken tiles. If it's a few hours of your time, consider getting a quote from a local maintenance company – it's amazing how much more they can do with the right tools and know-how!
Clean, scrub, deodorize! Especially if you have pets or smokers in the house. Don't forget windows – inside and out!
Larger projects
Consider a larger-scale project to increase the value – e.g. a loft conversion or window/door replacement. Your Estate Agent will be able to estimate the difference in asking price that these improvements can make, and therefore if it's worth the effort.
If you're ready to put your house on the market please call us today. We're ready to help you to make that move! 02476 592929.