Spring cleaning tips to help sell your house part 1– getting rid of your junk
When you decide to sell your house, you need to present your house in the best possible light.
When your house is on the market, as long as your estate agents are doing their job, you will shortly have people visiting your home. During the viewing, these prospective buyers will be imagining living in the house and you need to help that process by cleaning up, decluttering and reining back on those personal features that you may love but don't make sense to anyone else.
Without redecorating or building work, there is a lot you can do to improve the appeal of your house by simply spring cleaning and decluttering.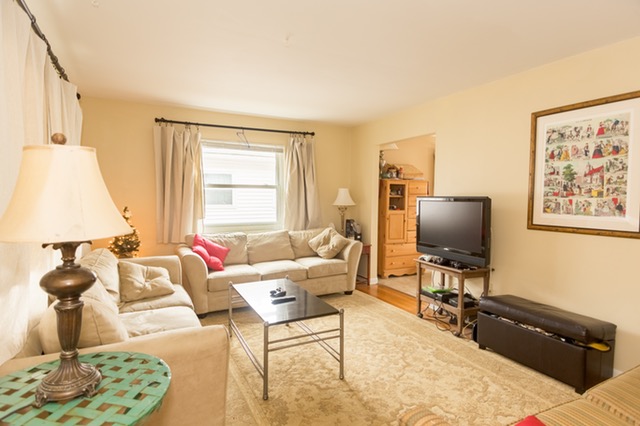 The Internet is not short of advice in the area. This short series of blog posts is our pick of the best advice that will actually help sell your house. In the first part, we cover the best ways of getting rid of your junk and maybe making some money, helping someone or both.
Get rid of your junk – sell it, give it away or throw it out.
We often have stuff that is simply occupying space on shelves or taking up space in cupboards that we don't need anymore. In this day and age, you can dispose of virtually anything buy selling to a new owner or, as a last resort, throwing something out for recycling or responsible disposal.
Sell your junk
This needn't be a painful process, but it can also be lucrative as you can make money from selling unwanted items as well as making your home more sellable. One person's junk is another person's gold and you will be surprised at what people will buy on ebay, Gumtree, local things for sale type Facebook groups, boot sale app Shpock etc.
Selling items on ebay is free although you will pay a percentage of the final purchase fee. Check the other sites for terms, conditions and fees. There are regular weekend car boot sales where you pay £5-10 for a table and can sell your lower value items such as children's toys and kitchen equipment.
Here is a list of the best sites for selling your unwanted items:
Exchange and Mart Household items
Facebook items for sale groups
Giving your junk away
If you can't sell the items, then there are websites such as Freecycle and charity shops that will gladly accept donations. You can be reassured that they will find some use for it or dispose of it carefully in the right way.
Throwing out your junk
If you finally decide that your item can't be sold or given away then you have to dispose of it responsibly.
Fly-tipping (http://www.keepbritaintidy.org/fly-tippingandthelaw/2315) is defined as the 'illegal deposit of any waste onto land that does not have a licence to accept it'. Tipping a mattress, electrical items or a bin bag full of rubbish in the street causes a local nuisance and makes an area look ugly and run down.
Each town and city has waste recycling centres. Coventry's is called the Recycling and Reuse Centre (the tip) and is located in Bar Road in the CV3 area.
In Warwickshire there are several smaller waste recycliing centres:
Here is a link to an interactive map where it will show you where you can take particular types of items: http://www.warwickshire.gov.uk/recyclingmap
The first step in spring cleaning to help sell your house is to get rid of your unwanted items and your junk. You can make money from selling your junk or if all else fails, take the item to your local recycling centre.
Decluttering and getting rid of your unwanted items will make the next part of the spring cleaning process much easier.