Stamp duty changes for first-time buyers
Stamp Duty Changes
If you're a first-time buyer the stamp duty changes in the recent budget must have been music to your ears, but is it as good as it seems?
The Nationwide Building Society think not, for example, pre-budget on houses in the west midlands you would pay £1,352 and after the budget that reduces down to £269.
Does just over £1,000 really give first-time buyers the help that they need to get on the property ladder?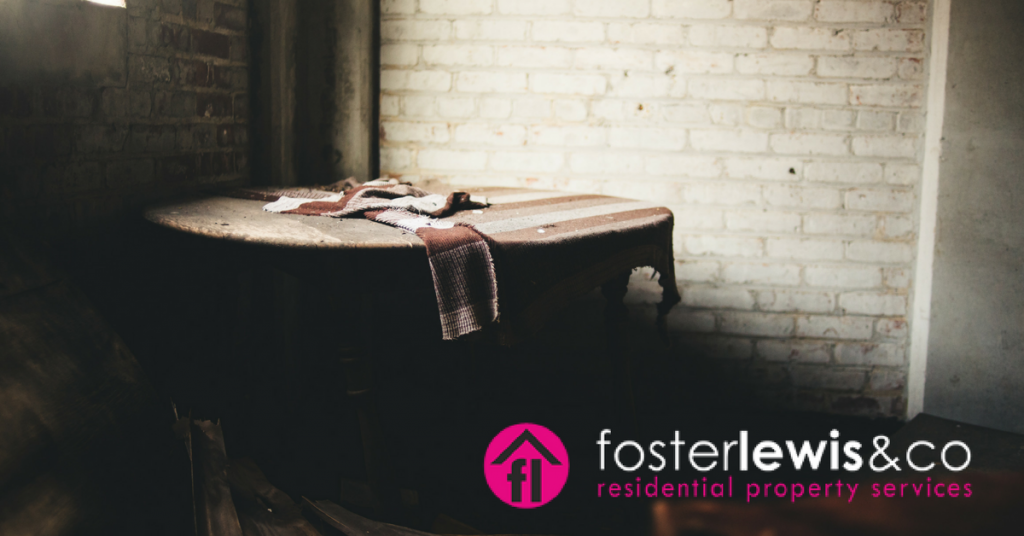 The Office for Budget Responsibility (OBR) said the main beneficiaries would be existing homeowners, rather than first-time buyers because it expects all house prices to rise by 0.3% within a year as a result of the change. It also estimates that it will result in only an additional 3,500 first-time buyer purchases.
There are 3 other schemes to help first-time buyers on to the property market and these are:
Starter Homes 
First-time buyers under the age of 40 can get a 20% discount on the market value of the property (new build only) but you cannot sell or let the property for 5 years after you purchase.
Help to Buy Loan 
These loans are for those that have a 5% deposit and only available on new build properties. The government will lend you up to 20% of the property value tax-free for the first 5 years. This scheme allows you to access cheaper mortgages.
Shared ownership 
This scheme is open to non-home owners that earn under £80,000 a year and means that you can buy a share in a home from a housing association and continue to deny the remainder.
In other 2017 budget news, the chancellor Phillip Hammond committed to building 300,000 new homes a year a figure not reached since 1970. Changes to the planning system will encourage better use of land in cities and towns. This means more homes can be built while protecting the green belt.
We're interested to hear what you think. As a first-time buyer are these stamp duty changes helpful?