Tips For a Successful Property Viewing

Successfully viewing properties can be a difficult scenario for some. You need to bear so much in mind, and combine practical, emotional and financial needs – no easy feat! We've put together some tips for you to get the most out of viewings.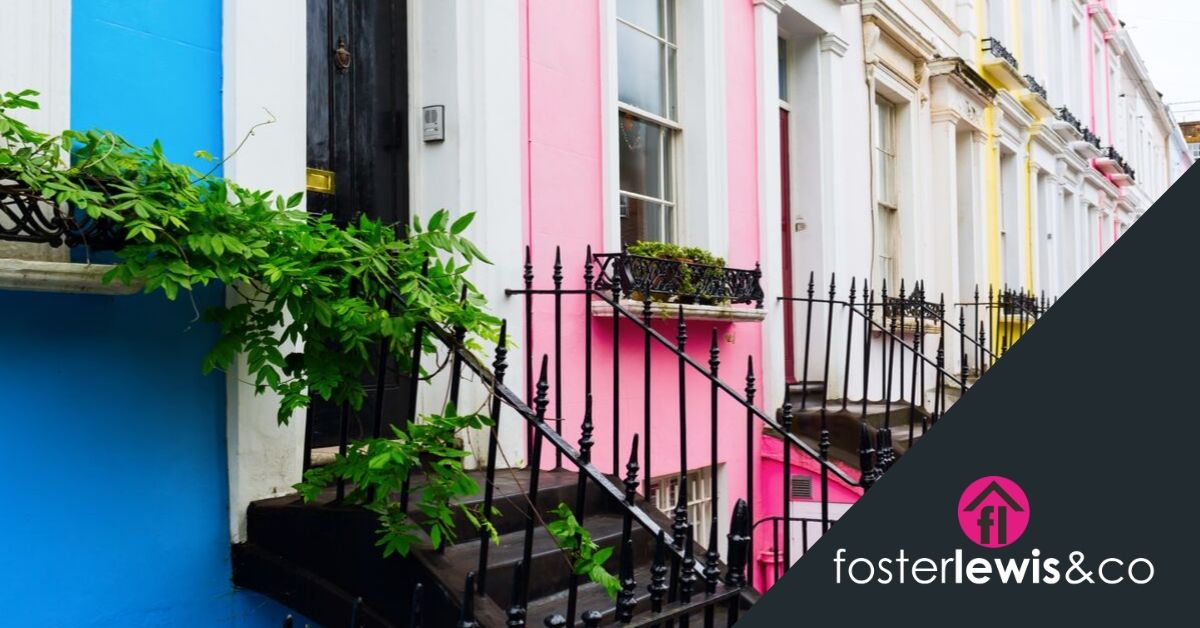 Checklist
It's a good idea to note down at the beginning what you require from your new home. How many beds? Open plan (or not!)? Large kitchen? 2nd toilet? Walking distance to the train station? Whatever they are, write them all down. Then pick your top two requirements, and keep those in mind when viewing – you will find that the rest of your 'have to have' list will dwindle when you've looked at a few properties and realise they aren't 'have to have' essentials! Be open-minded about things like how many toilets there are, as (subject to planning permission) things can be changed to suit you and your requirements.
Give time for each viewing
The temptation is to blitz viewings – book 4 viewings in 4 hours and just get on with it. Actually, it's probably best to give each viewing some extra time to consider, discuss and take notes. Don't be rushed around a property viewing, and don't have another appointment to get to – that way you can properly inspect every aspect, inside and out, and digest what you're seeing.
Find a viewing partner
For some, it's probably your partner. Don't let them say things like 'Oh you know what our budget is.' Or worse 'I trust your judgement.' No – it needs to be a joint decision, one you're both happy with!
If you're single take someone with you that you trust. They may ask questions you didn't think of or give you a practical comment when you're being too emotional. And try and utilise the same person for all your viewings – that way they can compare the properties against each other with you.
See more than the wallpaper and questionable furniture
You kind of need x-ray specs at viewings – you need to imagine the rooms as a blank canvas. Try and remove from your view any furniture, paint, wallpaper, ornaments, plants, overcrowded or minimalistic interiors – and see the shape of the room, the light, the height, the floor plan in action. It's actually quite hard to do, particularly if there are some dubious choices made by the current owners – that can be very distracting!
Ask questions even if it feels a bit awkward
Buying a property is likely to be the biggest investment you make. It's also the background to your life – it should be your shelter, your oasis, your base, your retreat. However, we're all trained to be polite and not ask questions. But with property viewings, you NEED to do so. Don't assume anything – so for example, there may be a chimney breast, but is there an open fire behind the electric one they've got in front of it? How old is the kitchen and bathroom? Are there any spare hallway floor tiles that they'll be leaving behind? Ask away! And task your estate agent to find out the answers if they don't have them.
Be thorough – and go again
Check inside and out. If there are separate buildings (detached garage, workshop, etc) get inside. Inspect the garden – if it's raining, carry a brolly with you! Go for a little walk around the area – what facilities can you easily walk to?
Going for a second viewing on a property you like is essential – you will look at the property with fresh eyes, see different things and find more to love or hate about it. Try and take in all the detail (just how old are those windows?!) and be more practical about how the property would work for you on a daily basis.
Finally, be respectful that you're in someone else's home. You may not like their decoration style, but it is their choice and you don't want to start off on the wrong foot with a vendor. And if you change your mind about going to a viewing, that's okay – just please let us know!
Foster Lewis & Co – Estate Agents in Coventry & Warwickshire