Christmas and the New Year always stir the wanderlust in us – it's time for a change, thinking big, planning and prioritising. Whether you gathered everyone around the dinner table and realised two people had to sit in the doorway and eat their turkey on a garden table, or even that you've decided 2019 is the year for Child #2 (or #3!), new starts and fresh beginnings are front of mind as we head into the new year.
Are you thinking a new year, new home?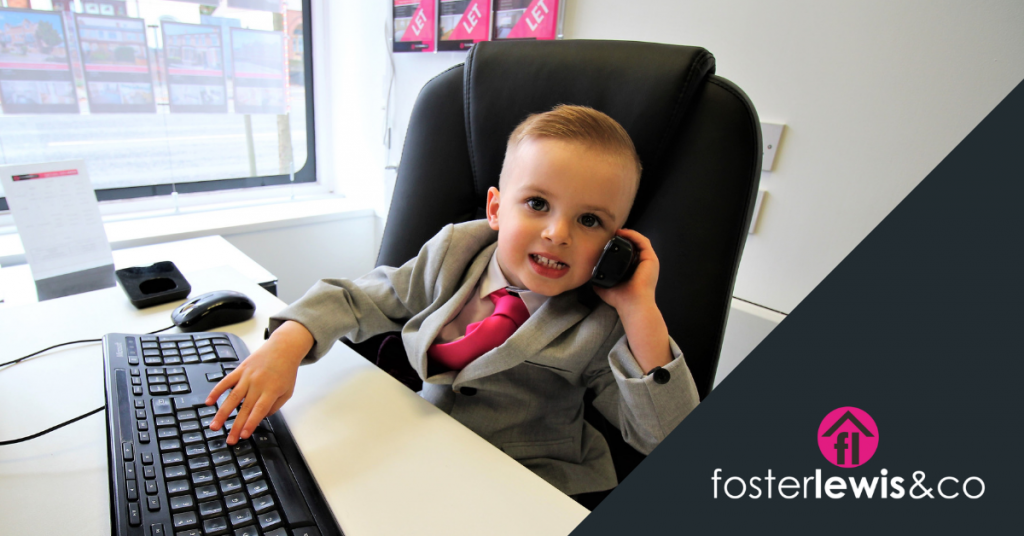 Our homes, the spaces we eat, play, relax and sleep form a huge part of our lives and impact us in many ways. It could be that you want to work at home a bit more and need some space for an office. Or that moving to another town will cut your commuting time. Or that Child #2 has decided that the double bass is their instrument of choice… whatever the reason spaces become too small (or just not right) and it's time to move.
The hopeful goal then is probably to move before Easter (Good Friday is 19 April in 2019), and so you'll need to get your skates on. People are energised and motivated to move, much like yourself, and so you'll need to get sale ready quickly. Many other people choose to sell at this time of the year, and so it's a great time to get your property into the listings. Follow our tips on improving your kerb appeal and preparing for sale to get you started. The other things to consider are:
Remove all evidence of Christmas – tinsel and baubles will date any photos that your estate agent takes for promotion, and could be off-putting to anyone looking at your house once Twelfth Night is over.
Do everything you can to make your home feel open and light – January and February are dark, winter months, and having an airy feel to your home will be uplifting and welcoming.
Spend some time in the garden – particularly if there's been a snowfall. Clear paths, get the garden tidy, no abandoned toys in the flowerbeds. Unless you're a keen gardener and planner, your garden will look a bit dormant and… well, muddy! That's okay if it looks tidy!
The kids have probably had new toys over the Christmas period – it's time for a proper cull and tidy, box and stash those older toys or take them to a local children's hospital or charity shop.
Spend some time looking at other properties like yours and in your local area that are up for sale – what appeals to you? What makes yours stand out? Make those features stand out and enhance the appeal of your sale.
Bring your A-game – Spring is a great time to sell and buy, and with the increase in people viewing houses, you want as many of them to see yours as possible. And speak to us for any help or guidance – our local knowledge and experience will guide you to make the right decisions. New Year, New Home!