Top of the Coventry league!

British Property Lettings Awards for Coventry
We take humble pride (if that's possible!) in our family-run business. Working in a notoriously despised industry, our aim is to set ourselves apart from other estate agents. To be honest, local, knowledgeable. To be part of our local community and be recognised for our excellent customer service, attention to detail and to be the best we possibly could. Now 10 years later, we are all of those things, and more.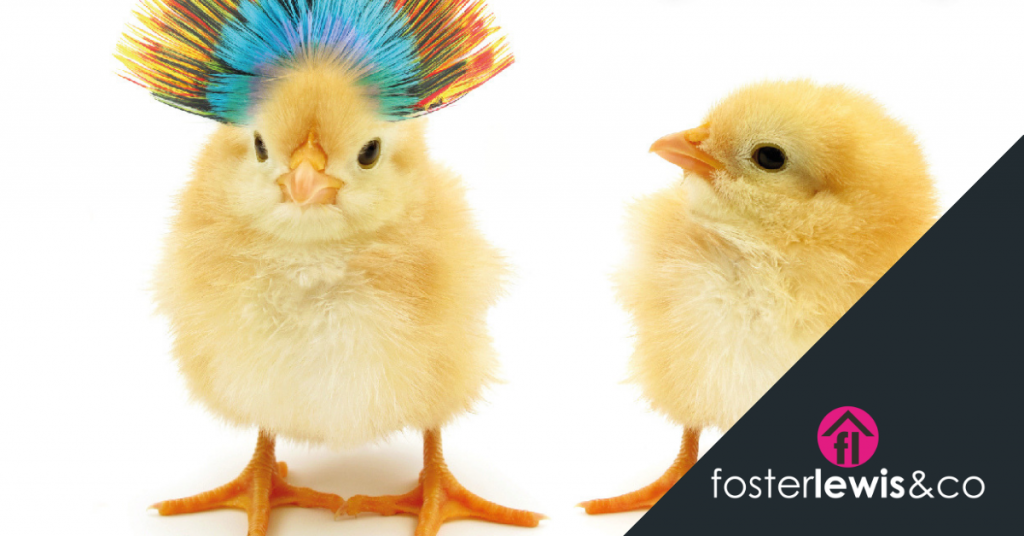 The awards we've received over the years is recognition from inside the industry – most recently, The British Property Lettings Award for Coventry (Suburbs) Gold Award for 2018-2019. And we're overwhelmed to receive those awards.
But the best 'awards' we receive are from our customers. When a new client approaches us and it's because a friend of theirs has recommended us. Or a review on Facebook. Or the cards and gifts (not that we would ever expect gifts!) that we receive in the office. Those are the awards that delight and inspire us, that let us know we're doing the right things, and doing things right by our customers. That's our Monday Motivation right there, and it only makes us want to do more. We genuinely absorb all the feedback we receive, and by listening to our customers and to the estate/lettings industry trends, we're bringing in new services for our customers in 2019.
For example:
"We sold our house and brought our new home through Foster Lewis and Co. They were supportive throughout and kept us updated with everything. They explained things when we needed them explained and they were extremely proactive in the sale of our home. We had an offer within 3 days.
Excellent value for money with a personal family touch while remaining professional"
The Clarke's, January 2019
And…
"If anyone out there is looking for a professional, committed and reliable agent, I highly recommend Jez and his team at Foster Lewis! During what has been quite a stressful time for me, I can honestly say that Jez and his team have worked with me from beginning to the end with my desired result! My concerns were understood and taken on board, I was given honest advice and was updated throughout. Time was of the essence for me and Jez immediately took this on board exceeding my expectations. If you are looking for someone professional, approachable, reliable and honest I highly recommend Jez and his team! I have absolutely no regrets and intend to continue using their services!"
Rita, November 2018
And…
"The Foster Lewis team is a very professional. The procedures needed to rent were handled very quickly and smoothly. They resolve any problem very quickly when we had them.
We are so happy to be with Foster Lewis and we would recommend them to everyone. The right place for professional service."
Alihan, November 2018
Wow! Not only are we delighted to help every one of our customers, it just motivates us to continue the good work. We're proud of our team – they really are family! Thank you to all our customers over the years, and for taking the time to review us. We do hope to serve all of you in the future, and can't wait for the next 10 awesome years.
Foster Lewis & Co – Estate Agents Coventry.